Scrap That!
will now be doing a weekly and monthly featured layout. Each week a layout will be chosen from the gallery, and be featured for that week. The designer of the chosen layout will receive a beautiful blinkie. At months end the monthly feature will be chosen from the 4 weekly features for that month. The featured monthly winner will receive the blinkie and a DUSTY ATTIC PRIZE! This feature is open to all who post in the Scrap That! gallery. So get posting all your beautiful creations:) The Scrap That! team is so excited to introduce this into our community, we hope you all enjoy it too!
Here are the beautiful little blinkies!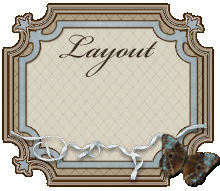 Hope to see you all join us for this new feature over at
Scrap That!